A Message from the Superintendent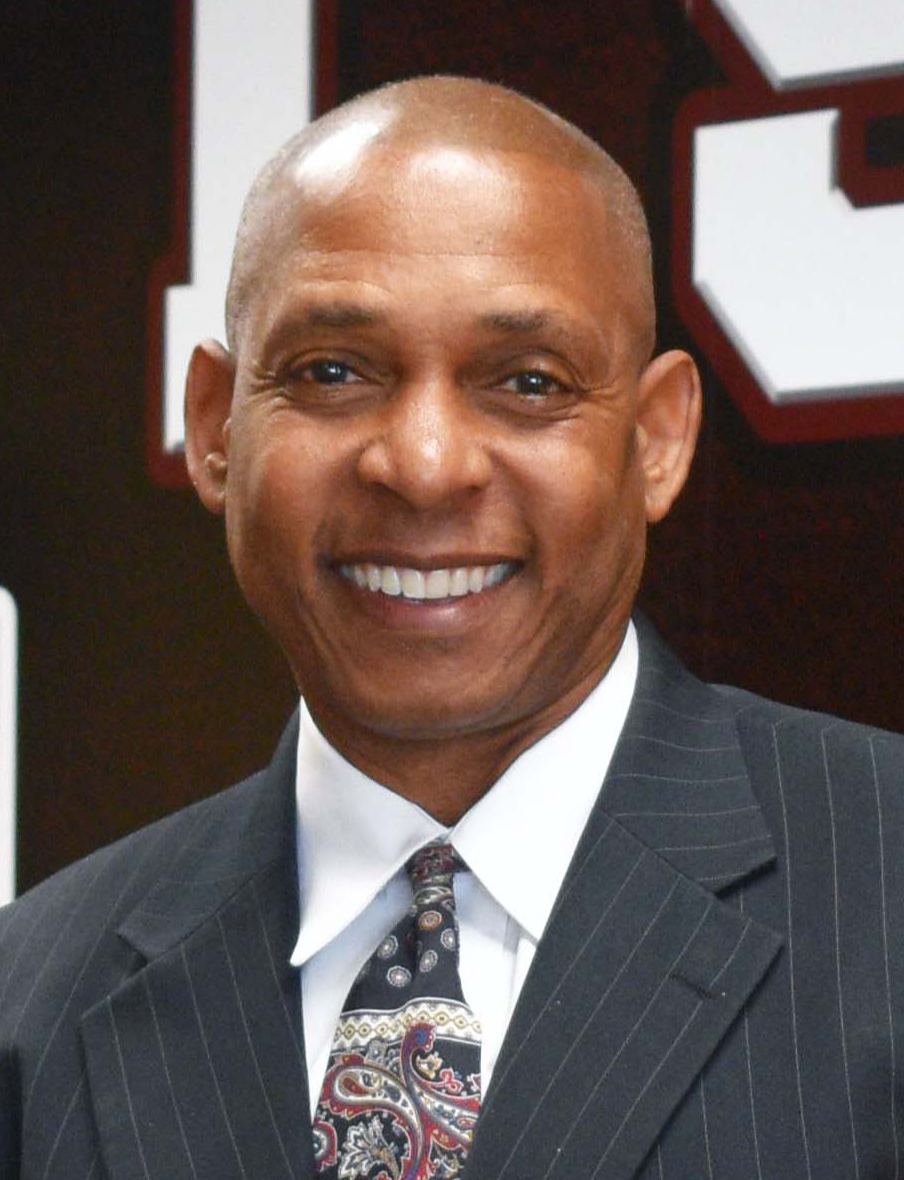 Vernon ISD Teacher Retention Video
The future Vernon Elementary School
The Vernon High School Addition
Vernon Community,
Each August brings about newfound energy and excitement amongst educators as we get kids back in our buildings. Also occurring every August is the work to set a new budget for the school year and the tax rate that will support that budget. Our CFO, Clay Montgomery has carefully and consistently worked on this over the entire summer and we realized early on that something rare and amazing was about to happen.
Vernon Independent School District homeowners are on the brink of experiencing something I never thought I'd see. Vernonites are very likely going to see tax bills shrink by hundreds of dollars after last Monday's board meeting when school trustees approved a proposed tax rate more than .27 cents lower per $100 valuation than the current rate. That cut will likely come on top of a $100,000 school homestead exemption the State legislature has approved and that is awaiting voter approval in November. The combination of those two things alone will yield significant savings, with dollars staying within Vernon households and with some individuals finding themselves with no tax debt to the school district at all.
Last Monday, trustees voted 6-0 (with one board member not present at the meeting) to declare their intent to adopt a tax rate of $.88 cents per $100 in valuation. The new rate, a decrease from the 2022-23 rate of $1.15 per 100 valuation, will help fund a $24 million budget for the 2023-24 fiscal year. A public hearing and trustee vote on both the tax rate and the 2023-24 budget are scheduled for Wednesday, Aug. 30.
VERNON RESIDENTS TO RECEIVE BREAK IN SCHOOL TAXES
Vernon ISD's tax base rose 9.2% from $913 million last year to $997 million this year, just $3 million short of a billion dollars, according to the Wilbarger Appraisal District. This continues several years of property value increases.
Until the inception of HB3 in 2019, the combination of both increasing property values and increased tax rates in prior years proved to be a double-edged sword for citizens leading to large increases in tax bills for property owners. Before HB3, school districts had full autonomy to set their own tax rate not to exceed a voter approved $1.17 per $100 valuation. Moreover, some property owners, despite tax rates either staying the same or occasionally decreasing, still saw increased tax bills due to rising property value evaluations.
Here locally, the VISD board voted last year to keep the tax rate virtually unchanged, but rising valuations still led to higher tax bills for many taxpayers. According to the Wilbarger County Appraiser office, the average home value in this county is $105,221. If voters across the state approve the new homestead exemption, the average homeowner in Vernon ISD will only pay tax on the $5,221 resulting in a school tax bill of only $45.94. Under last year's tax scenario, the average homeowner's school tax would be $576.58, a difference of $530.64 in savings. Home values at or under $100,000 can expect no school levy at all.
HOPEFULLY, MORE FUNDING FROM STATE COMING
Schools must still pay teacher salaries, buy textbooks, gas up busses and pay utility bills and some may wonder what will schools do now?
An $18 billion tax relief package signed last month by Gov. Greg Abbott will use state funding to lower school property tax rates, and pending voter approval, increases the previously mentioned school homestead exemption from $40,000 to $100,000. Due to the increase in the homestead exemption, the State of Texas will make up the difference in our Debt Service collections by a total of $458,426 in the loss of local property tax debt service revenue for the district.
On the Maintenance and Operation Revenue, the State is increasing that portion by over $1.3 million. This is what the State refers to as the hold harmless amounts. More crucial in determining state revenue is the district's student enrollment and attendance rates. There is caution in the air within my office and amongst trustees as there is a downward trend in both student enrollment and attendance rates not only in Vernon ISD, but statewide that could decrease the state's responsibility of funding. Besides the need to get kids consistently in their classes' day to day, the other reason the district decided to make student attendance one of its four goals this year was a financial one.
Although we currently have 1,724 students in our buildings, Mr. Montgomery built the administration's proposed $24 million budget on a projected enrollment of 1,685 students taking attendance into consideration. This again is why school attendance matters.
The State of Texas has yet to pass a school funding bill, but will meet in special session in October to determine the biennium education budget, with an increase of $3.6 billion in the State's overall budget still not allocated.
In spite of this issue, Vernon ISD is considered to have one of the strongest financial positions of any district in Region 9 and this has allowed us to invest nearly $1.6 million in teacher and staff salary increases, update our transportation fleet, invest in new technology, align curriculum across all campuses, increase teacher support and attract higher-qualified personnel. All those factors have had a tremendous effect on staff recruitment.
Vernon ISD will continue to face growing financial pressures in higher teacher and staff salaries to remain competitive, as well as rising health care costs for employees and the need to continue to replace and upgrade capital assets such as buses and aging buildings.
We do have some significant challenges ahead and I hope the Legislature will help if they meet (in special session) in October, but the politics at play here may not be in our favor.
Dr. Kermit Ward
Vernon ISD Superintendent