A Message from the Superintendent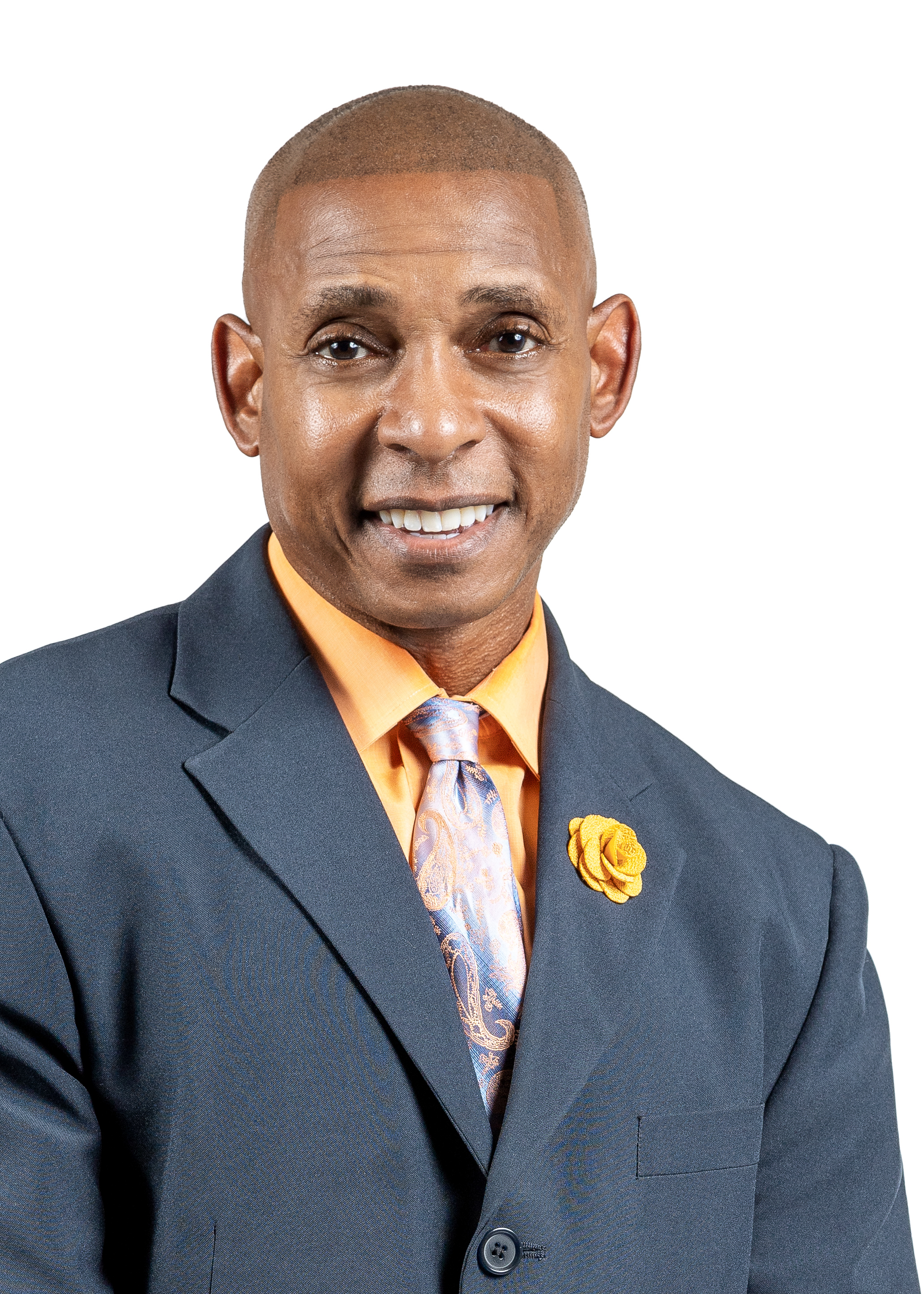 Vernon ISD's Focusing on Teachers
Although it feels much longer, I am on Day 48 here in Vernon ISD. I approach each day as an opportunity to listen and ultimately learn from both staff and community members who have a long-term investment of their time in this district. Those conversations have created shortcuts for me as they have pointed me in several needed directions. One of the things that emerged early on in those conversations was the concern, and the academic impact, of starting last year short 12 teachers.
Regretfully, starting the year 12 teachers short was not the big surprise as Vernon simply joined other districts in the struggle that exists across not only the State of Texas but the entire county of finding and retaining high-quality teachers. We are in the midst of a teacher shortage unlike anything the world has ever seen. This phenomenon has been frequently researched by many and consistently the reasons behind the shortage can be succinctly stated with three core reasons: teacher pay, lack of time, and feeling undervalued.
The interview process that the Vernon ISD school board employed for me can be categorized as highly rigorous. The process involved several interviews and each of those interviews was peppered with questions related to my thoughts and plans for teacher recruitment and retention. I considered the frequency of questions in that particular area as a clear and precise indication that this was a board priority and therefore needed to be one of my initial priorities if selected for this job. As a result, I quickly classified this as a critical issue that needed to be addressed and it needed my immediate attention. I have thought about how we address those three reasons and realized that addressing one or two of the issues listed above would only yield lukewarm results or none at all. Working with key district level leadership, together we set out to create a plan that would respond to each of those three reasons. I am very proud of the work of the team and I think we move closer towards our recruitment and retention goals.
Teacher Pay
Unknown to many, teacher pay varies from district to district. The difference in teacher pay by district can vary by several thousands of dollars. Upon my arrival here I noted the starting teacher pay here was $37,180. The problem is that, in some districts less than 40 miles away from Vernon, have a starting pay for their teachers of $6,000 a year more. This was an area of concern and we began looking at opportunities to increase our salaries by not re-hiring some positions where teachers have and trimming our budget in other areas. As a result, Vernon is set to make a historical increase in teacher pay by setting our starting teacher salary at $45,000. I believe this will add value to our district and ensure that we are fully staffed for our students. We think this will also help with teacher retention from year to year. I consider this as a wise investment for the entire Vernon community.
Lack of time
The Texas Education Agency has habitually added more mandates onto teachers' daily workloads. Admittedly, even school districts and campus principals have sometimes unknowingly added to the weight of what we expect from our teachers. These additions to the teacher work expectations over the years yet were not accompanied with the insertion of more lesson planning time to alleviate the pressures of teaching all the required content, meeting the accountability standards, and remaining in compliance with all the state and local mandates.
Many districts have responded to this issue by introducing a 4-day work week for teachers. At the start of this school year, there were 41 school districts in the State of Texas that employed a 4-day work week. I have seen several others across Texas opt for a 4-day work week in recent weeks and I would not be surprised if the number of districts implementing a 4-day work week eclipsed 100. This is indeed a way to provide more time for teachers but the verdict is still out regarding if this is good for kids. The 4-day work week has the potential to impact the district in multiple ways. Vernon ISD needs to take the position of wait and see with this; yet there remains an immediate need to create the opportunity of time for this staff.
We did make an adjustment to our calendar in order to create more time for teachers to complete the needed work that is required. We have planned an early release throughout the 2023-2024 calendar. We acknowledge that this may create a hardship for our parents. The thought of this was the primary reason we included the director of the Boys and Girls Club in our planning sessions as we knew parents would likely rely on the Club to fill the void. Because we anticipate the Club being used by our community, we will support them by allocating some of our staff there to support the uptick in the volume of kids expected there on those Fridays. These Fridays will also be used to meet parental expectations in the form of hosting parent meetings and making phone calls to discuss individual student progress.
Undervalued
Internally, we must do better. Teachers have a voice in their immediate work area and campus and district leaders must always take time to look at things from the perspective of a teacher. As a former math teacher, I frequently felt that many of my principals were out of touch with what was expected of me and how they could support my pursuit to teach my students. That alone was one of the primary reasons I pursued a principal's job. Once I landed at that level, I purposely looked for opportunities to be placed in the teachers that I served shoes. I am determined to be the same way as a superintendent. We do not have to wait until next year to do this. We are working right now with our teachers to create an environment where our teachers feel listened to and valued.
The lack of respect does not rest entirely on campus and district leadership however. Community members have a key role to play in this too. I cannot think of any organization that maintains a high level of satisfaction of everyone 100% of the time. Even Amazon can be a disappointment at times. Parental satisfaction is the goal but there will be times we may unintentionally fall short. We welcome the opportunity to speak professionally with anyone when that occurs. What I can assure all is that this staff will treat each parent or community member with dignity and respect and will always listen.
We lose the opportunity to discuss issues respectfully and to find a solution when some parents vent on social media. I have not once seen or heard of any social media platform having the capacity to resolve a parental issue. On behalf of this staff, I encourage you to work through the school system before going to social media as no teacher wants to read about what occurred in their classrooms before there is an opportunity to clarify or resolve the issue.
Trust and parental participation are features of a successful school. Trust between all parties of the school community is vital for enhancing the school's effectiveness because it supports the prospect that parents and teachers believe in each other's motives and actions. Parental participation is also important because it sends the message to students that the adults in their lives--both teachers and parents--believe in the importance of education and are willing to make time to support students' educational experiences and efforts. My mom was masterful in understanding that and for that reason I benefited.
Dr. Kermit Ward
Vernon ISD Superintendent
Vernon ISD Teacher Retention Video
The future Vernon Elementary School
The Vernon High School Addition