🌻SPRING BREAK🌻 Just a reminder that all Vernon ISD Campuses will be closed Friday, March 10-Friday, March 17 for Spring Break. All campuses will resume on Monday, March 20.

Just a reminder that all Juniors at VHS will take the ACT test tomorrow morning at school. The district is paying for this opportunity for our students! If you have a student that will be testing, please make sure that they are well rested, have a good breakfast, and have their school issued chromebooks fully charged up!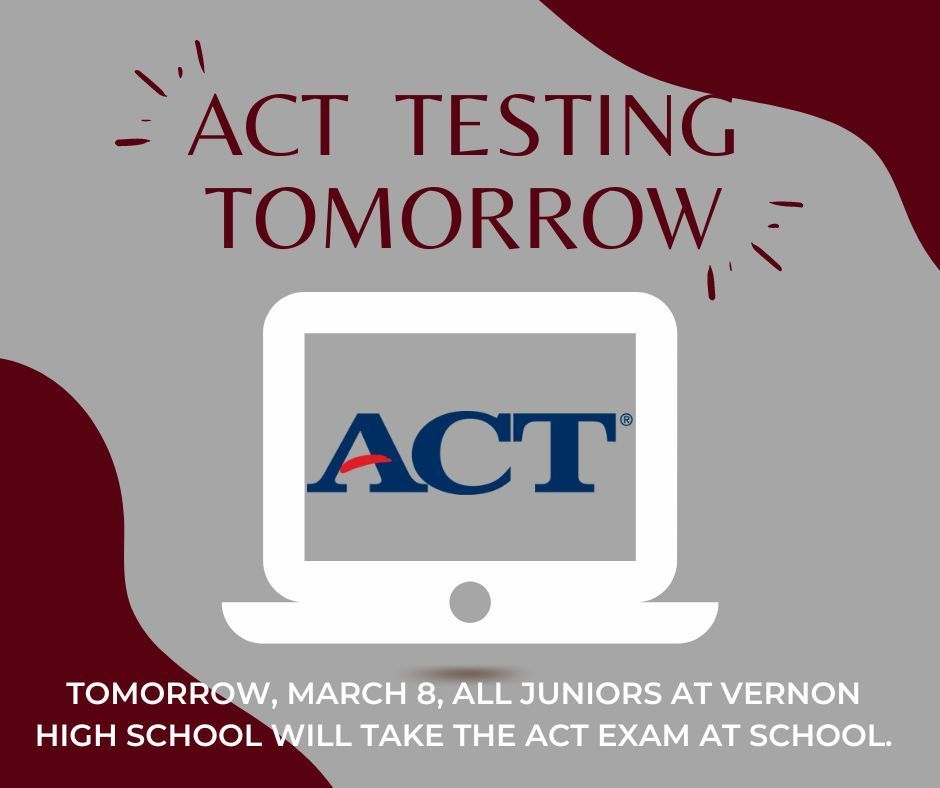 Congratulations to following All-District recipients. The Vernon High School Girls Basketball Team worked extremely hard this past season. Our young ladies played with great effort in every contest and will be a force to be reckoned with throughout our district for the foreseeable future. These accomplishments speak as a testament to their hard work, sacrifice, and never give up attitude throughout this past season. We are extremely excited about what's on the horizon for Lady Lions Basketball. District 7-3A FIRST TEAM Key'Maria McBride-#33 Soph SECOND TEAM Mijah Johnson-#1 Soph HONORABLE MENTION Klancy Sherrill-#12 Fr Mari Johnson-#40 Soph ACADEMIC ALL DISTRICT Dominy Pirtle-#5 Fr Zayleigh Sweet-#10 Soph Klancy Sherrill-#12 Fr Key'Maria McBride-#33 Soph Mari Johnson-#40 Soph Kamryn Hall-Mgr Fr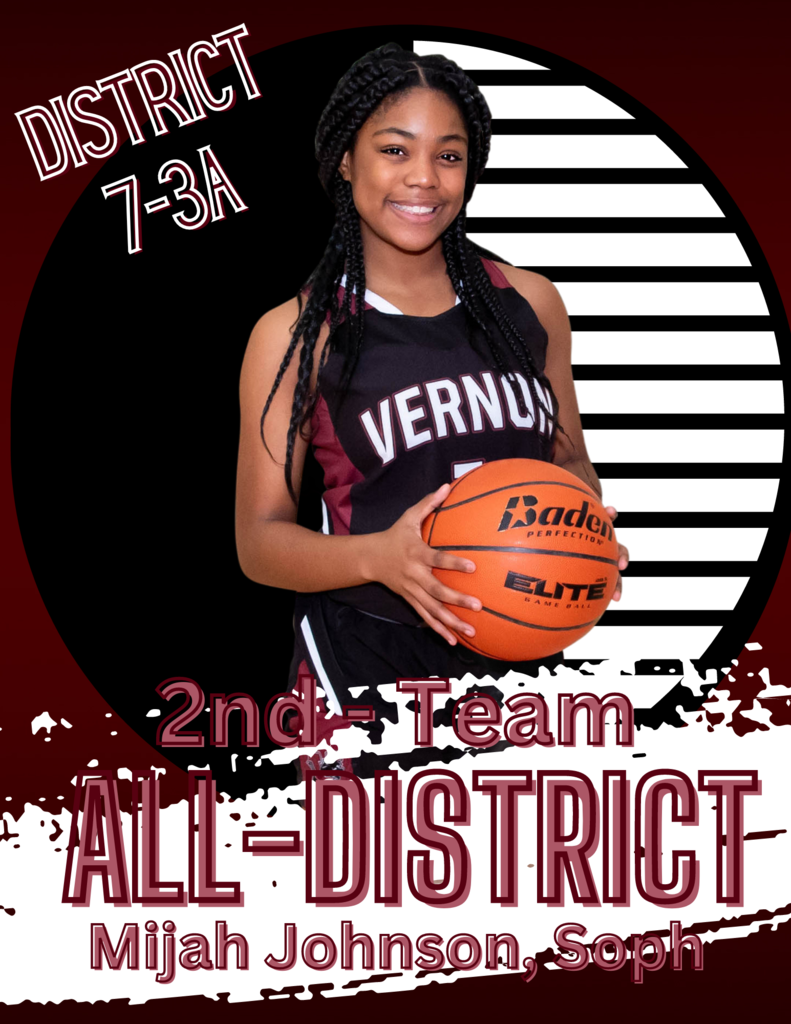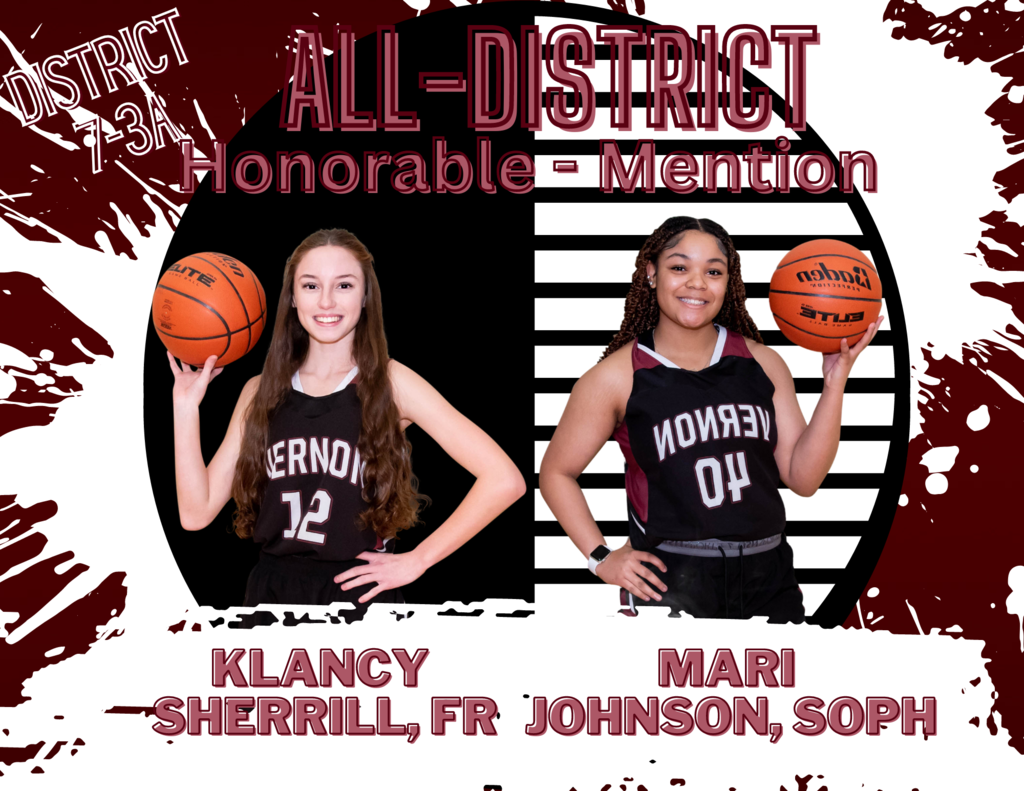 Yesterday a group of High School Students were able to attend a Student Leadership Event hosted by Region 9. They heard from keynote speaker Gabe Salazar, visited exhibitors to learn about postsecondary opportunities, and attended breakout sessions focused on developing leadership skills and identifying strategies for overcoming obstacles. Our students represented Vernon well and enjoyed their time at Region 9.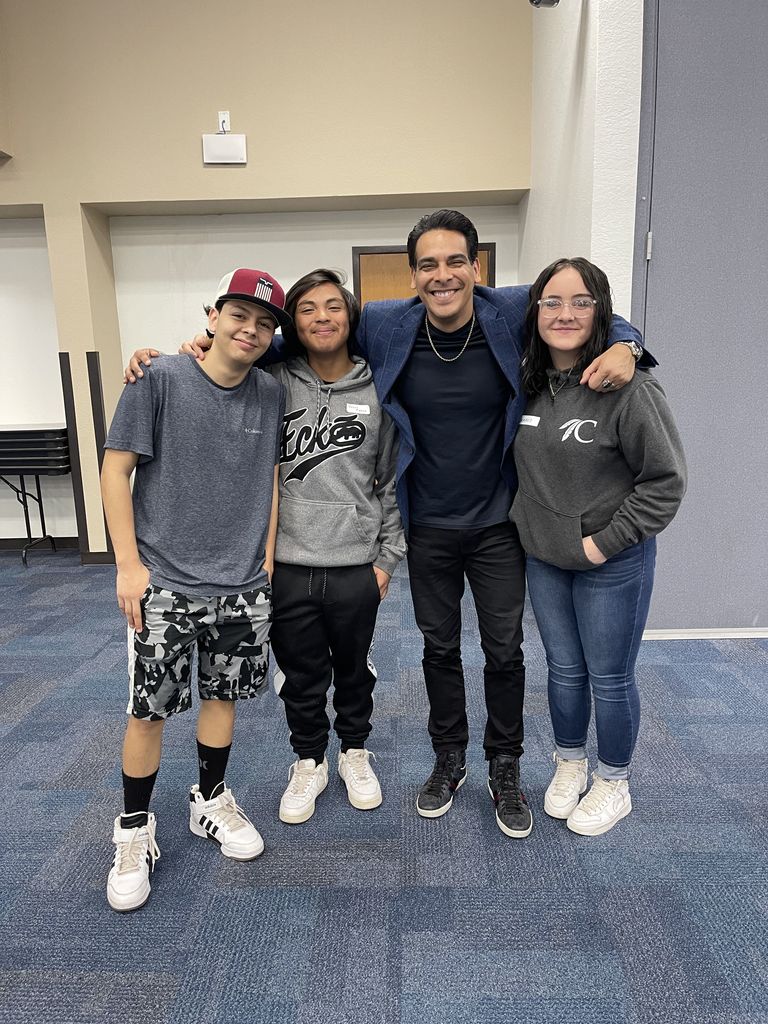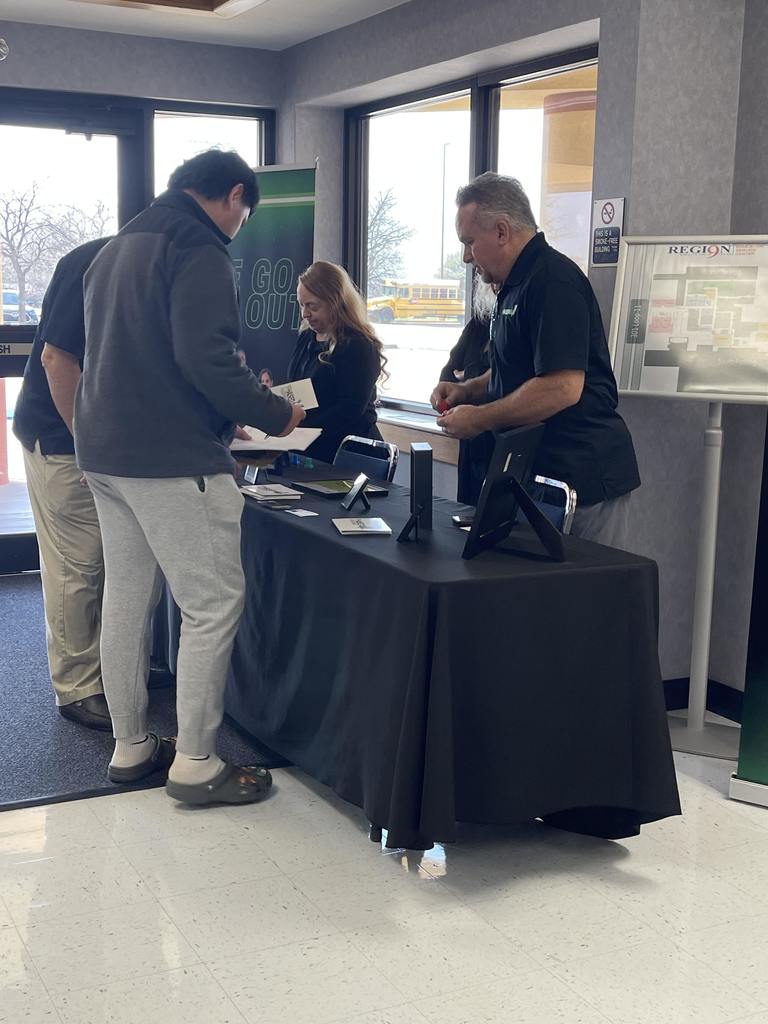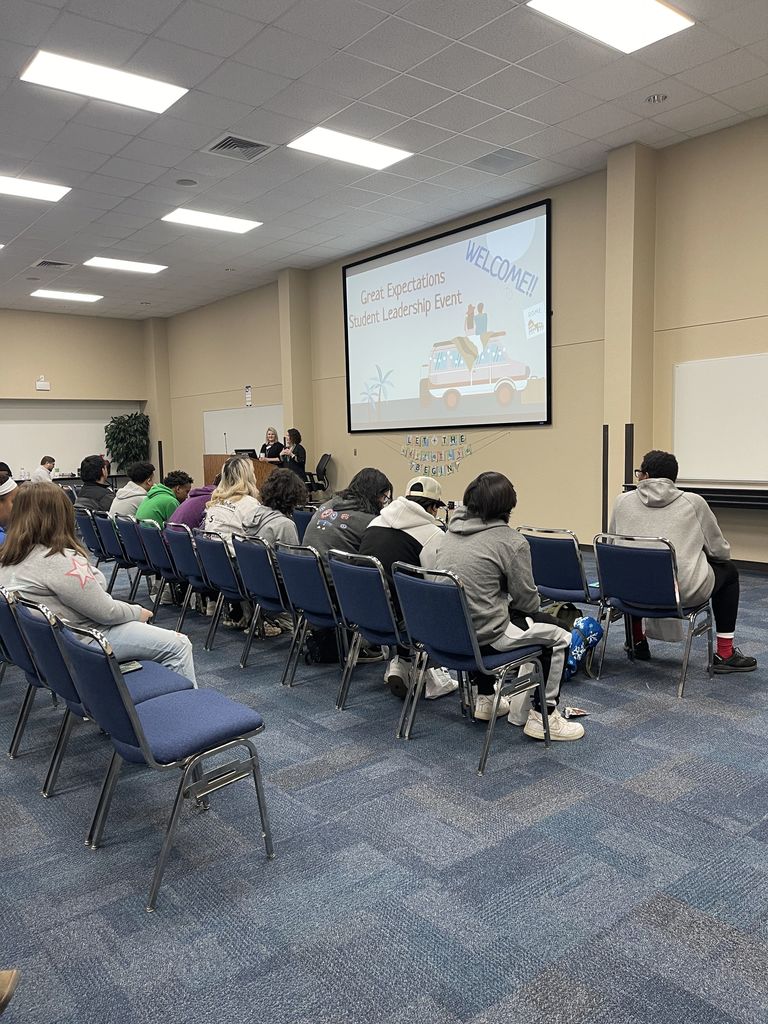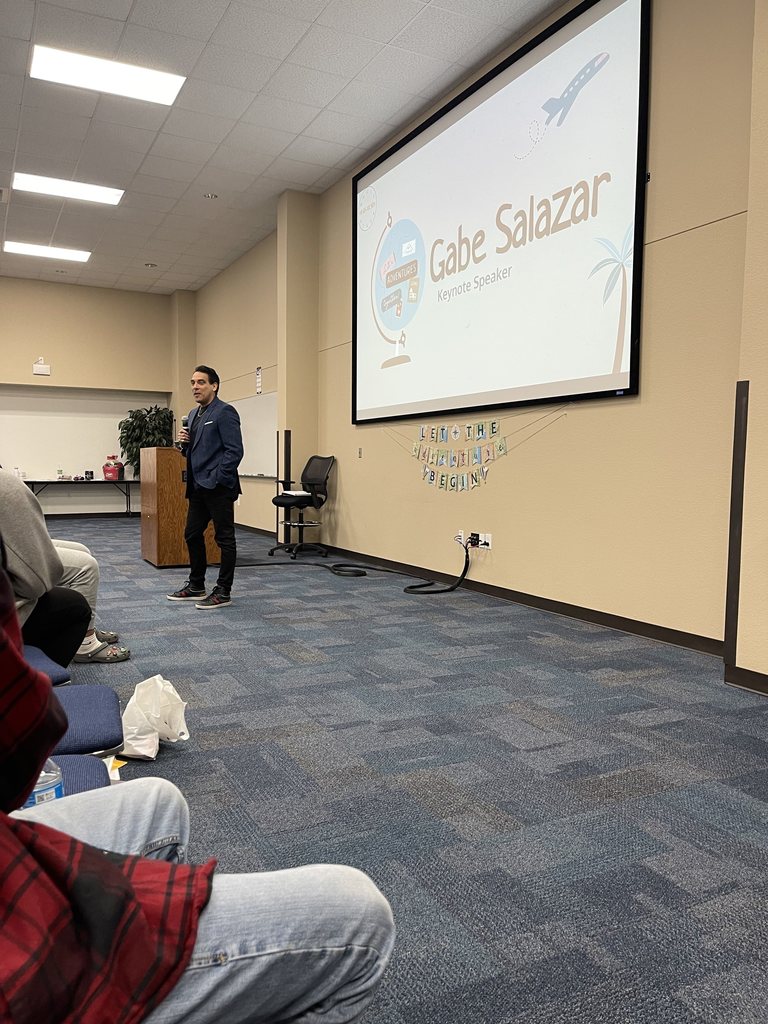 📅2023-2024 DISTRICT CALENDAR📅 Here is the board approved district calendar for the 2023-2024 school year.

We are hosting the Vernon Lion Relays on Thursday, March 9. Here is the current schedule of events.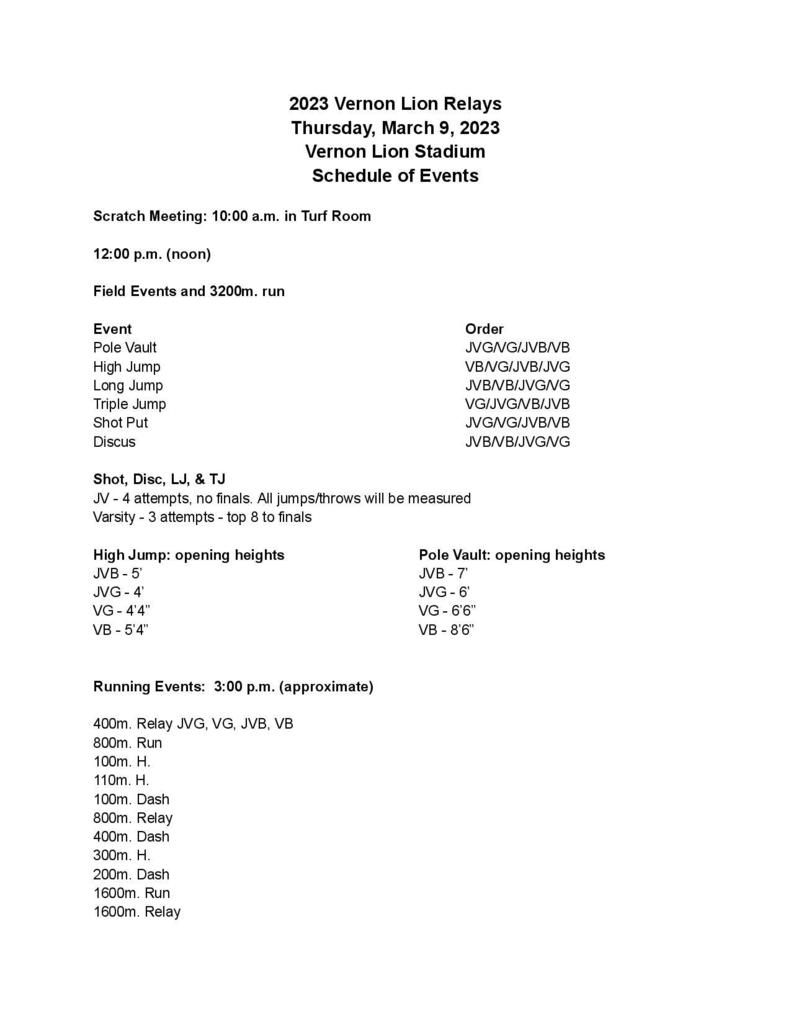 Today, our VISD Superintendent, Dr. Ward, met with all staff to discuss teacher retention and pay. He stated that the VISD Board of Trustees and many district staff have been working hard to propose a new salary scale. While details are still being worked out, and the current state legislative session may have further impact on the teacher pay increases, he wanted the staff to know that their hard work and dedication does not go unrecognized by anyone. More information will be posted publicly as it is finalized. In the meantime, please take a moment to watch this video that has been created to discuss teacher retention:
https://drive.google.com/file/d/1Frbq-1dhtolJw3tYAgv5jvulT0sIV9Om/view?usp=sharing

🍕MARCH CAFETERIA MENU🍕 Attached is the cafeteria menu for March.


SAVE THE DATE!!! Join us on March 25, 2023, for our Community Resource Fair. For more information, please reach out to Nicole Cameron at
nicole.cameron@visdtx.org
or (940)553-1900, ext. 2248.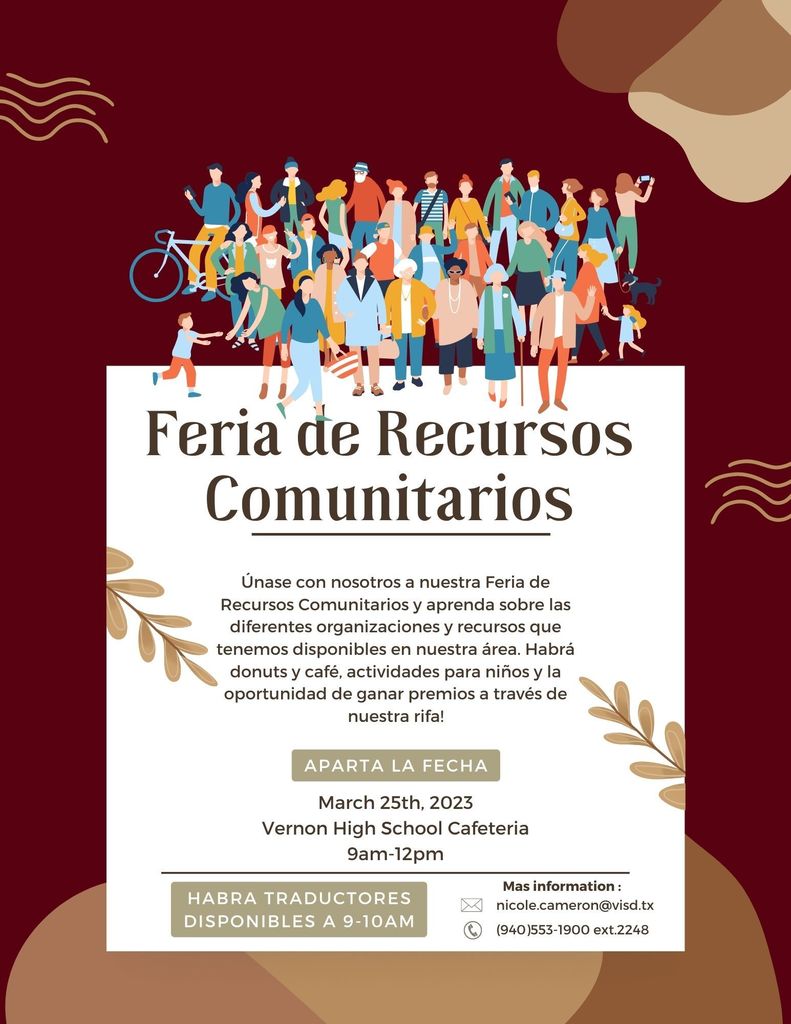 Ms. Shafer has been teaching our students about Plant Science this school year. They have learned how to propagate plants (cutting a big mother plant into smaller plants), and even planted some of these by seeds. They have learned that sometimes propagating, and even planting seeds, doesn't work and that it is okay. These students have been putting in a lot of effort and worked on getting their hands dirty to create something beautiful. Here are just a few things our students have planted so far this year: -Yellow Squash -Purple and Green Sweet Potato Vine (big pots and little pots) -Aloe Vera -Green Bell Peppers -Sweet Peppers -Hot Peppers -Peppermint -Oregano -Tomatoes -Airplane/Spider plant -Wandering Jew -Fireball Marigolds -Hens and chicks succulents - 4'oclocks -Oopsie seeds (a package that just had a random type of seed) Keep learning! You are doing a fantastic job!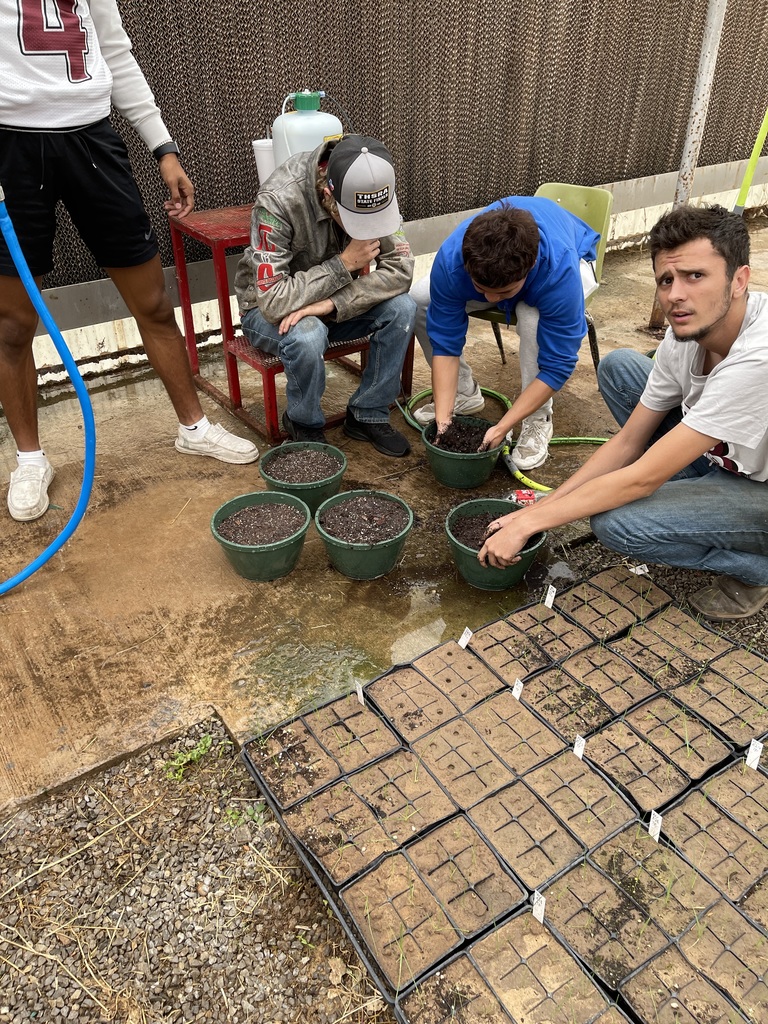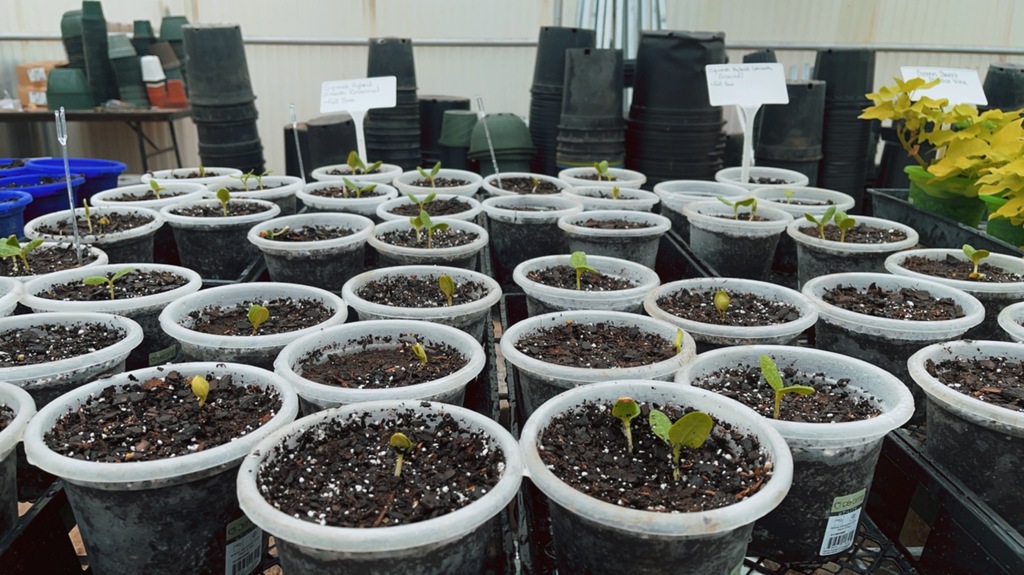 Dr. Harrison is here today visiting with our VMS and VHS students about bullying prevention. This morning he was at the high school and this afternoon he'll be talking to our middle school students. Our students were great in the presentation and by now I am no longer even surprised! Please remember that Dr. Harrison will be at the Wilbarger Auditorium TONIGHT at 6:00pm for our parents and the community. Please come out and participate so that we can all work together to prevent bullying in our schools.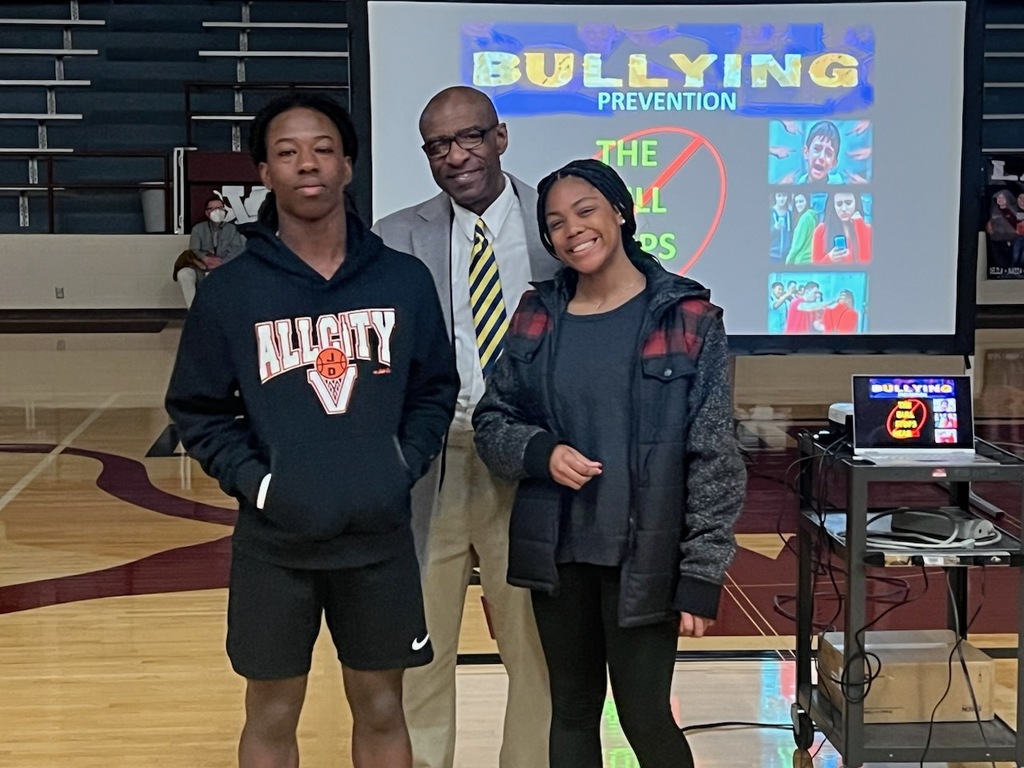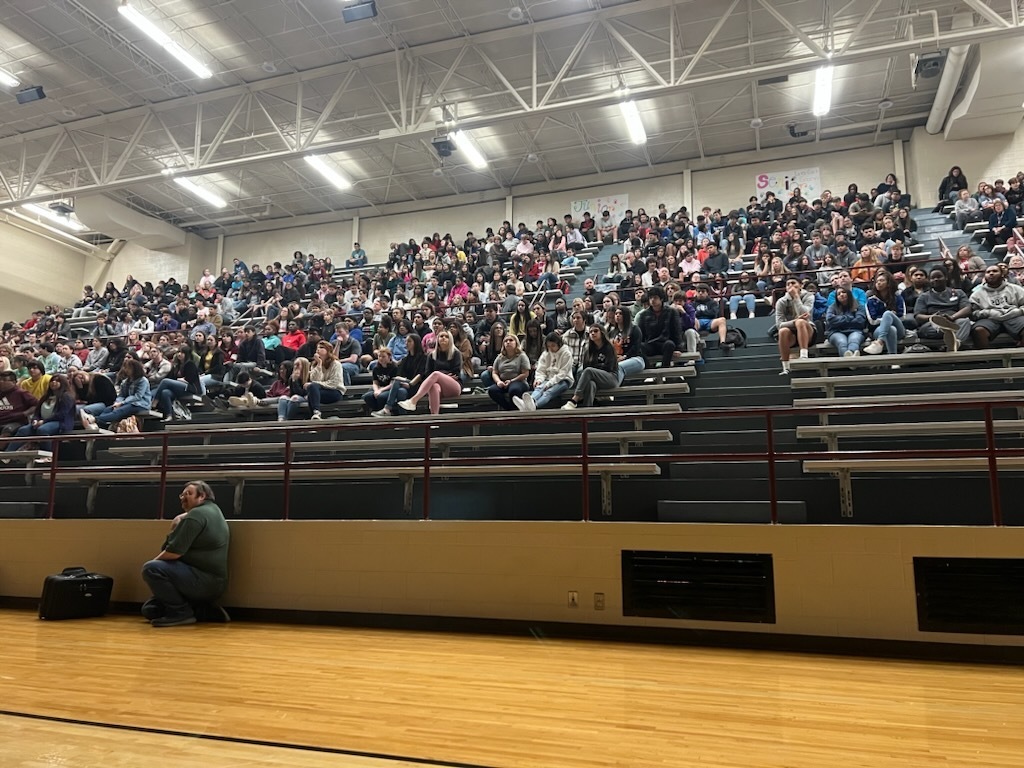 I maintain that VISD kids are collectively the best kids I have ever been around. Our kids consistently demonstrate to me that they are not resistant to working within the expectations that we set for them. Although expectations for our students existed here before me, I encourage each staff member in this district to evaluate those expectations and ask themselves are there opportunities to elevate our current expectations thus forcing our kids to perform at an even higher level. While I do not consider bullying to be a critical issue in VISD, it is an issue that I want us to address. We have a responsibility to the community, and to our kids, to be proactive in our planning. For this reason, we are bringing Dr. George Harrison to Vernon to speak to our students. He will be meeting with the VMS and VHS students during the school day. In addition, we have asked him to meet with our community and parents as well. We want everyone to work together to help prevent bullying. I am encouraging each VISD parent to support the district's effort and attend the parent presentation on bullying on Tuesday night at 6:00pm at Wilbarger Auditorium. Dr. Ward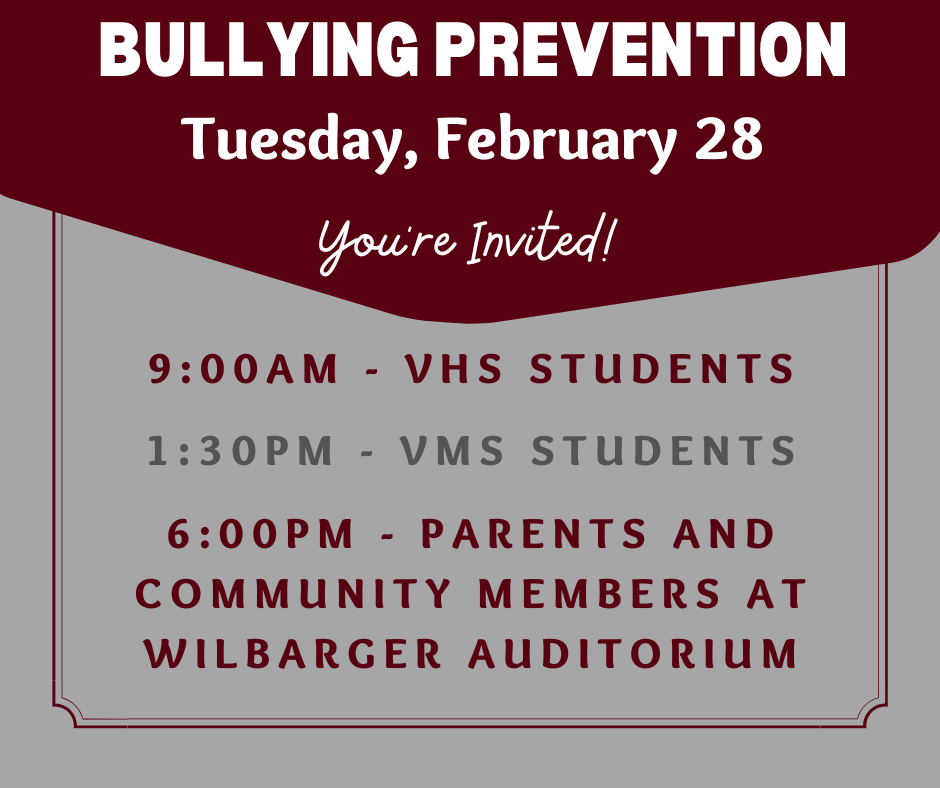 🏀AREA CHAMPIONS🏀 Your Vernon Lions beat the Brady Bulldogs tonight to become Area Champions! Onto the Regional Quarterfinals next! Regional Quarterfinals WHO: Vernon Lions vs. Brock Eagles WHEN: Monday, February 27, at 6:30pm WHERE: Graham High School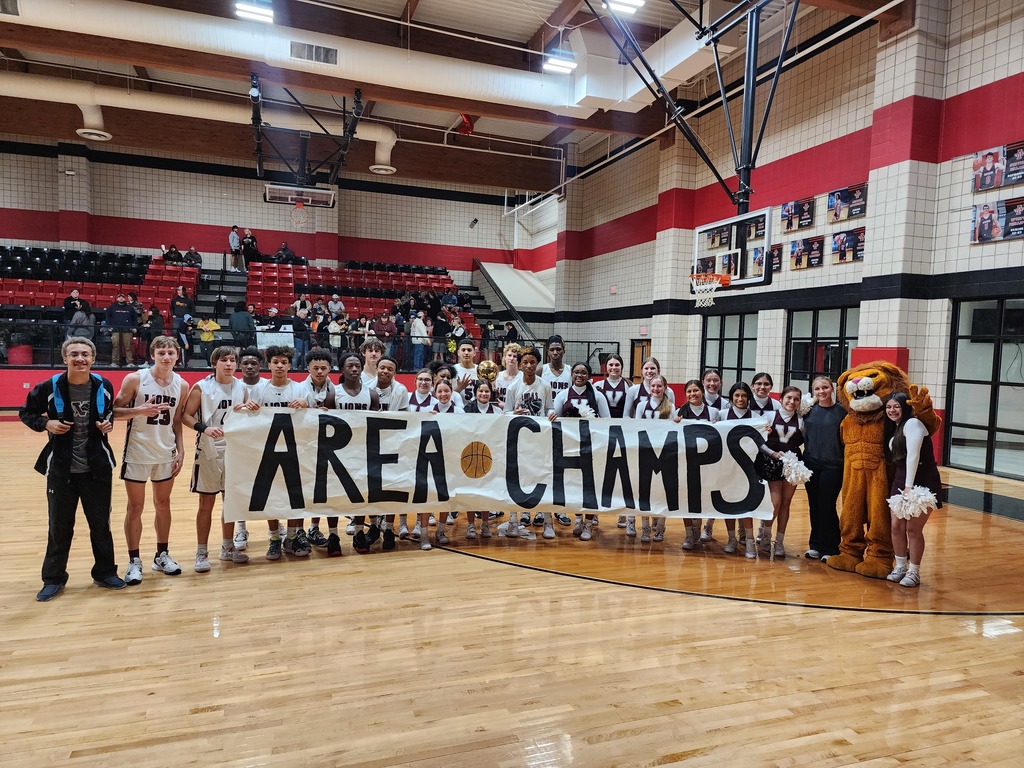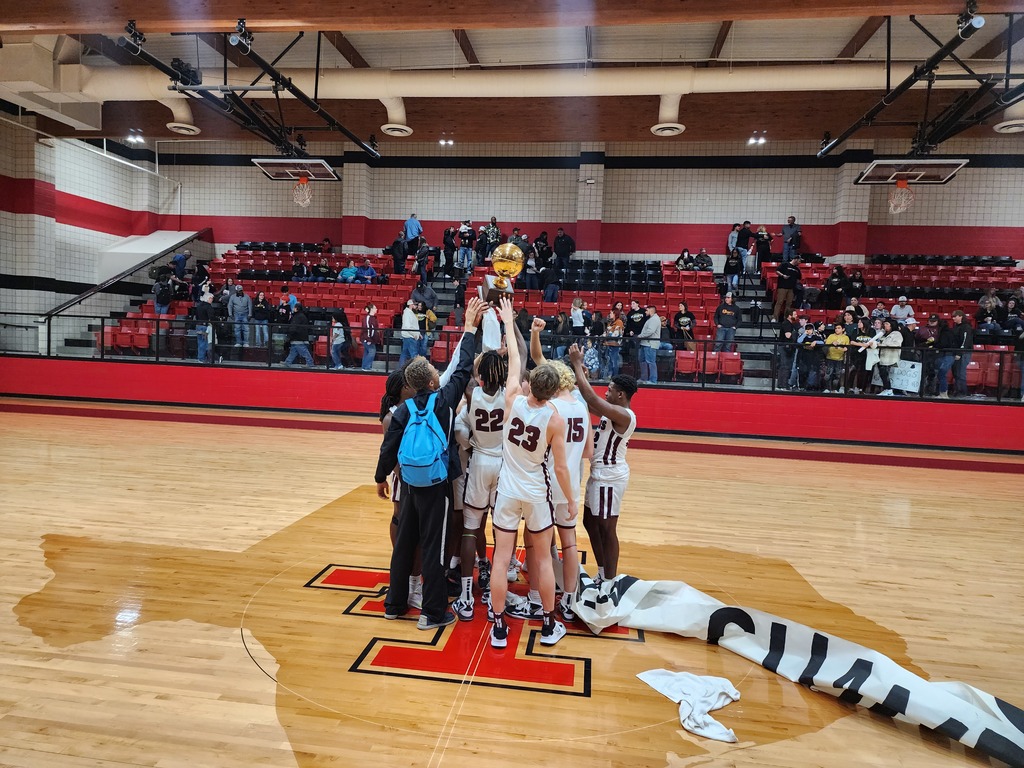 🥎SOFTBALL GAME CHANGES FOR FRIDAY AND SATURDAY🥎 The softball games scheduled for today, Friday, February 24, in the Archer City Tournament have been cancelled. We will be playing the following games tomorrow (Saturday): 12:45pm: Vernon vs. Electra at Holliday 4:15pm: Vernon vs. Archer City at Archer City

Today, I sat in on the ACT prep sessions with all VHS 11th graders that we arranged. I am very proud of the effort and attentiveness of our kids as they learned quite a bit about the needed approach to being successful on the ACT test. The district paid for each 11th grader to have access to this opportunity and will follow this up with paying for each and every 11th grader at VHS to take the ACT on campus in a few weeks. Districts often say that they have high expectations for each student, yet will stumble when asked for proof. This is just one demonstration of our proof. ALL really does mean ALL in V.I.S.D. and I am loving it. Dr. Kermit Ward Superintendent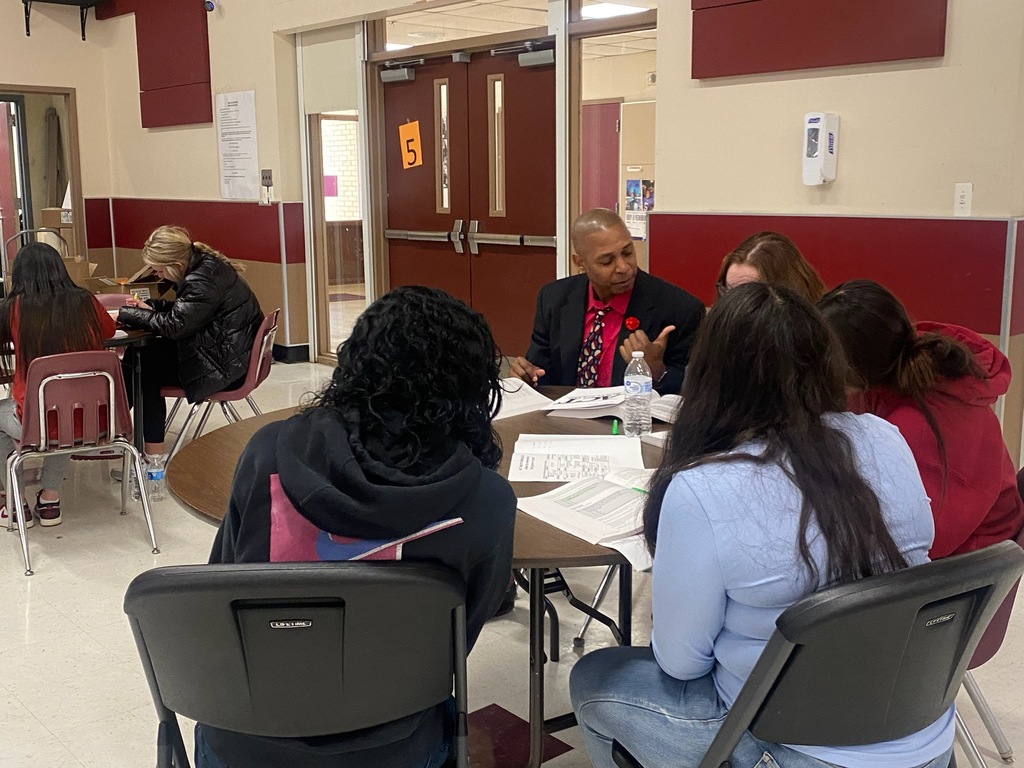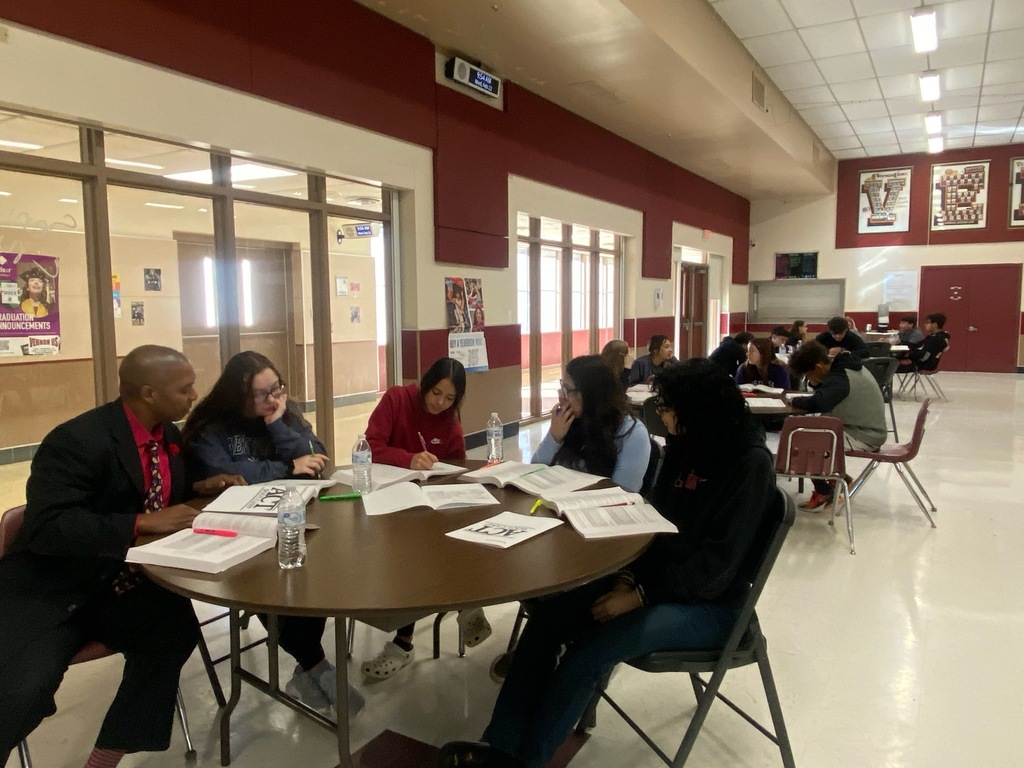 🏀AREA CHAMPIONSHIP GAME🏀 WHO: Vernon Lions vs. Brady Bulldogs WHERE: Anson High School WHEN: Friday, February 24 at 8pm Adults $5 and Students $3 Tickets will be sold at the gate. THSCA, TABC, District 5 and 7 3a, and senior passes will be accepted. Home: Vernon Visitor: Brady *Comments have been turned off due to the high volume of spam comments and links that have recently been posted on our posts from fake accounts.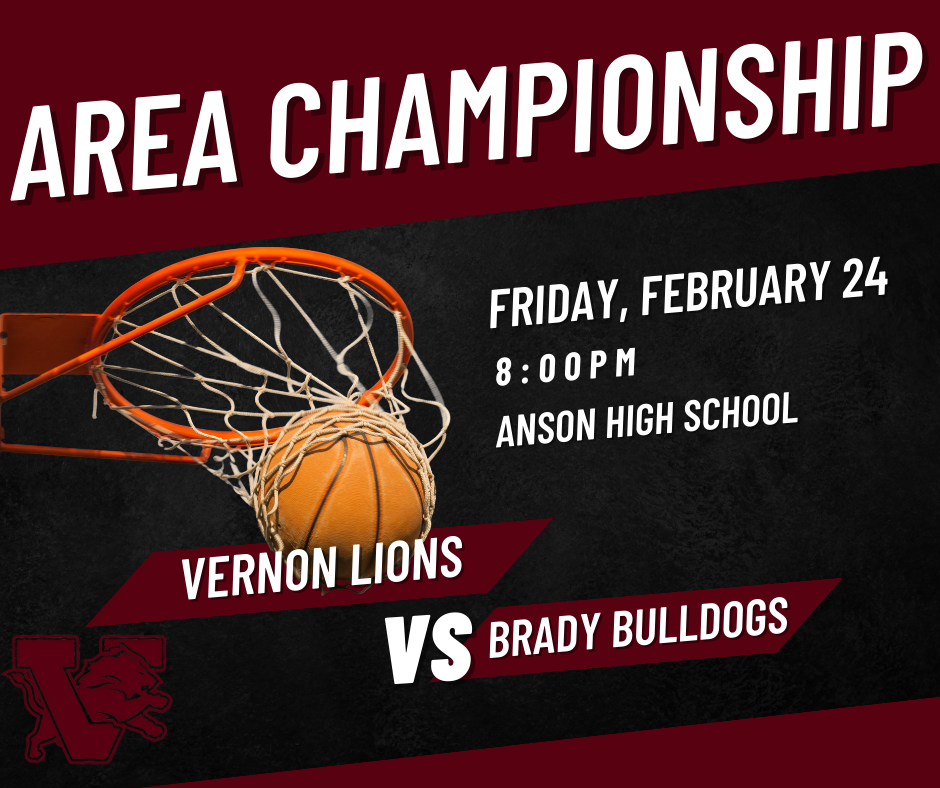 Vernon ISD is bringing in Dr. Harrison to talk to our students and community about bullying prevention. Dr. Harrison will be at the following locations on February 28. - Vernon High School to meet with the students at 9:00am - Vernon Middle School to meet with the students at 1:30pm - Wilbarger Auditorium to meet with the parents and the community at 6:00pm We look forward to working with our students and the community to prevent bullying.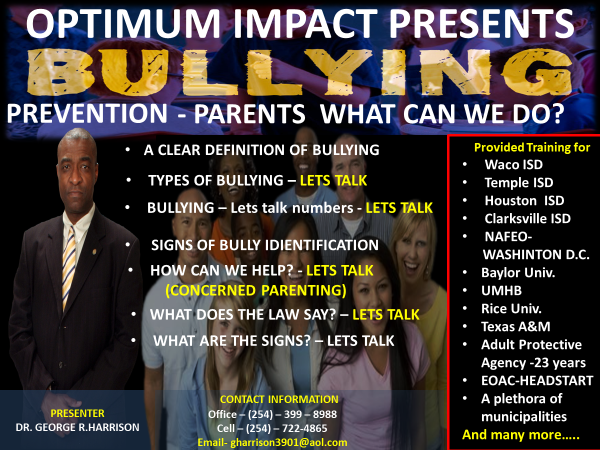 The 1st Annual Vernon ISD Education Foundation 4-person Golf Scramble is scheduled for April 22, 2023. All are welcome to participate! The Vernon ISD Education Foundation is a non-profit organization, created to uphold our mission of being an exemplary education community. In this inaugural year, the Foundation aims to raise funds to support teachers and staff in their role of increasing achievement and academic success for our students. Sponsorship opportunities are available. For more information, please contact Kori Eakin at
kori.eakin@visdtx.org
or by phone (940)553-1900 ext. 2229.